back to: Printable- All
You're reading - free Wallpaper or Screensaver for your Desktop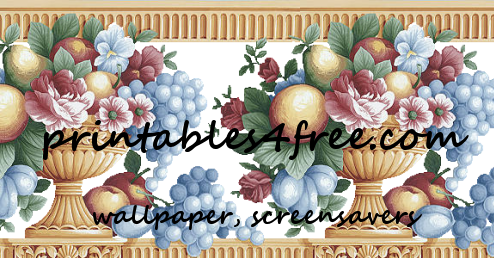 free Downloads:
Screensavers, Wallpaper for your desktop. Nice to have something different to look at for a change.
I try to have Seasonal Wallpaper and Screensavers.
If these get used I will make more.










Wallpaper, Screensavers & Backgrounds for free:
Free Downloads - 800x600, 1024x728 and 1280x1024.
back to: Printable - All
You're reading - free Downloads - Desktop Wallpaper