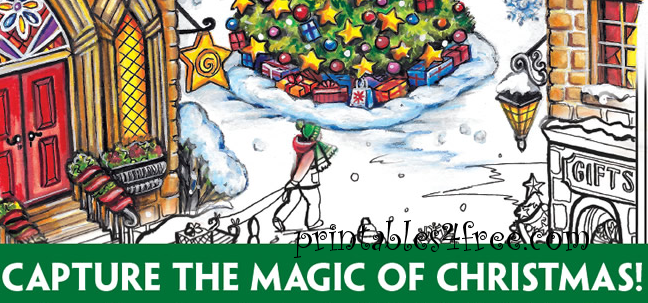 Enter a World of Celtic Myth and Folklore as you color the following pages with distinctive knotwork patterns and fantasy creatures.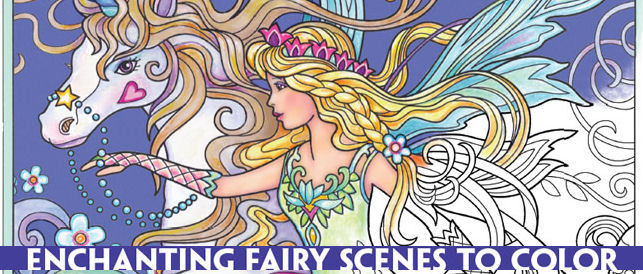 Enchanted Fairies Scenes to Color.
Illustrations of fairyland with unicorns, flowers, castles and butterflies.

Spellbinding Designs for Horse Lovers.
Horses with flowing manes, draped with galands and running through fields of wild flowers.

color your way to Relaxation and Joy.
Abstract organic images with swirls, tendrils and other soothing forms inspired by the tranquility of nature.